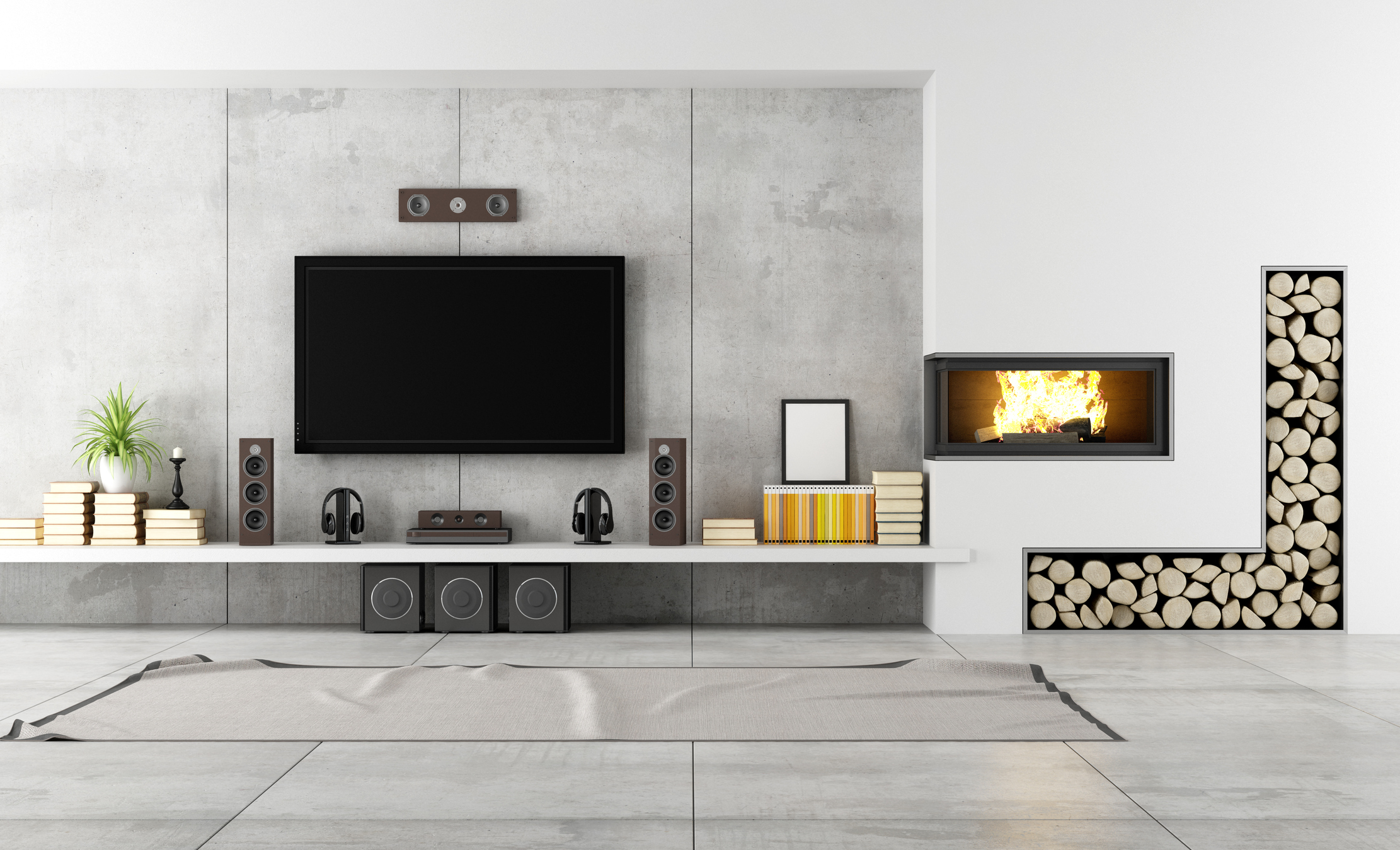 a custom sight & sound experience
Artfully Designed + Personalized Audio Visual services
Located in Dallas, Pleasant Digital is an audio visual integration company, specializing in design and automation.
Our mission is to bring the best quality audio visual experience to your home, corporate office, or event space. We provide easy to use solutions even with the most complicated designed systems.
Phone
(214)364-4052
Location
Dallas, TX
Hours
M-Th 8a–9p
F-Sa 8a–9p
Su Closed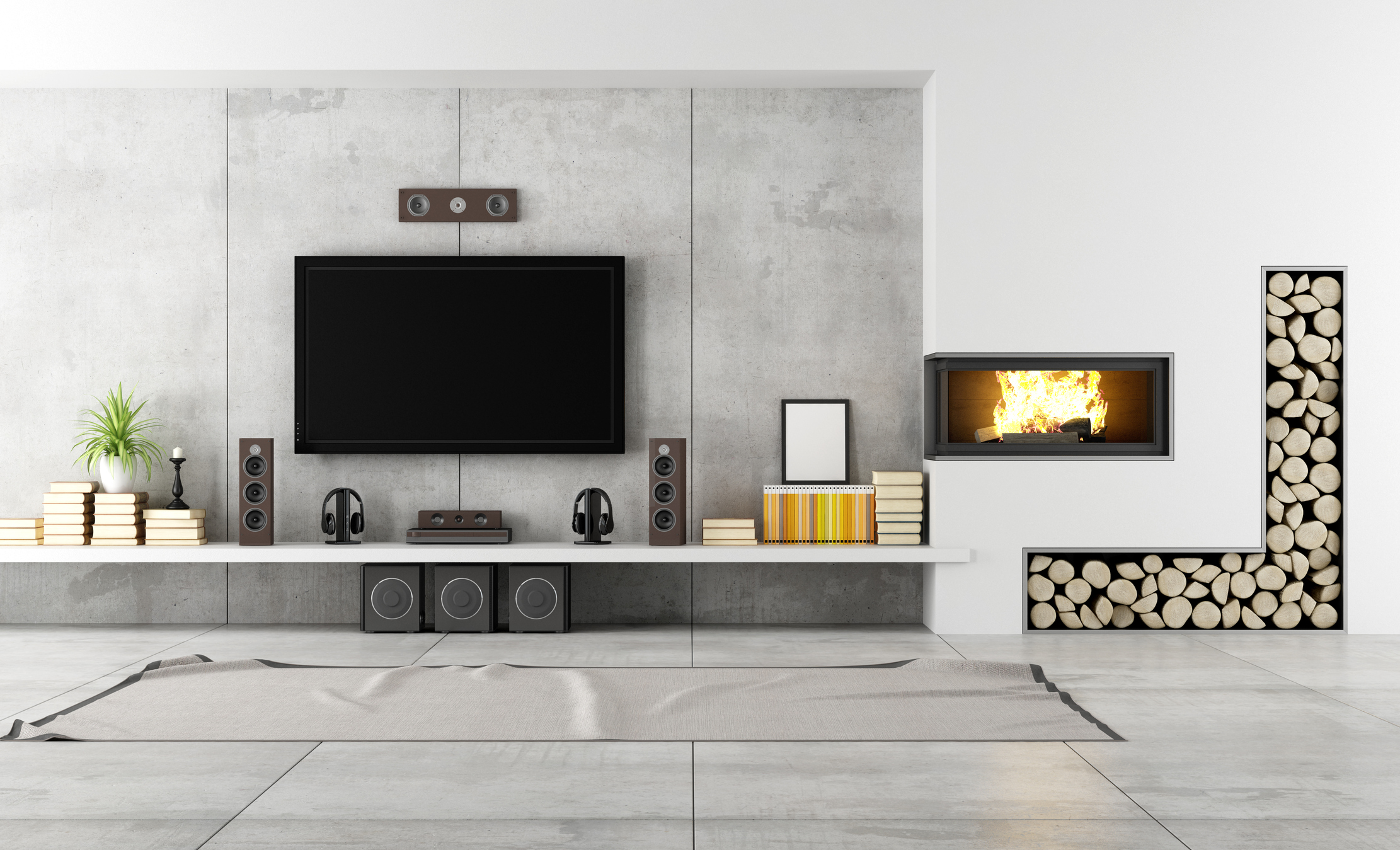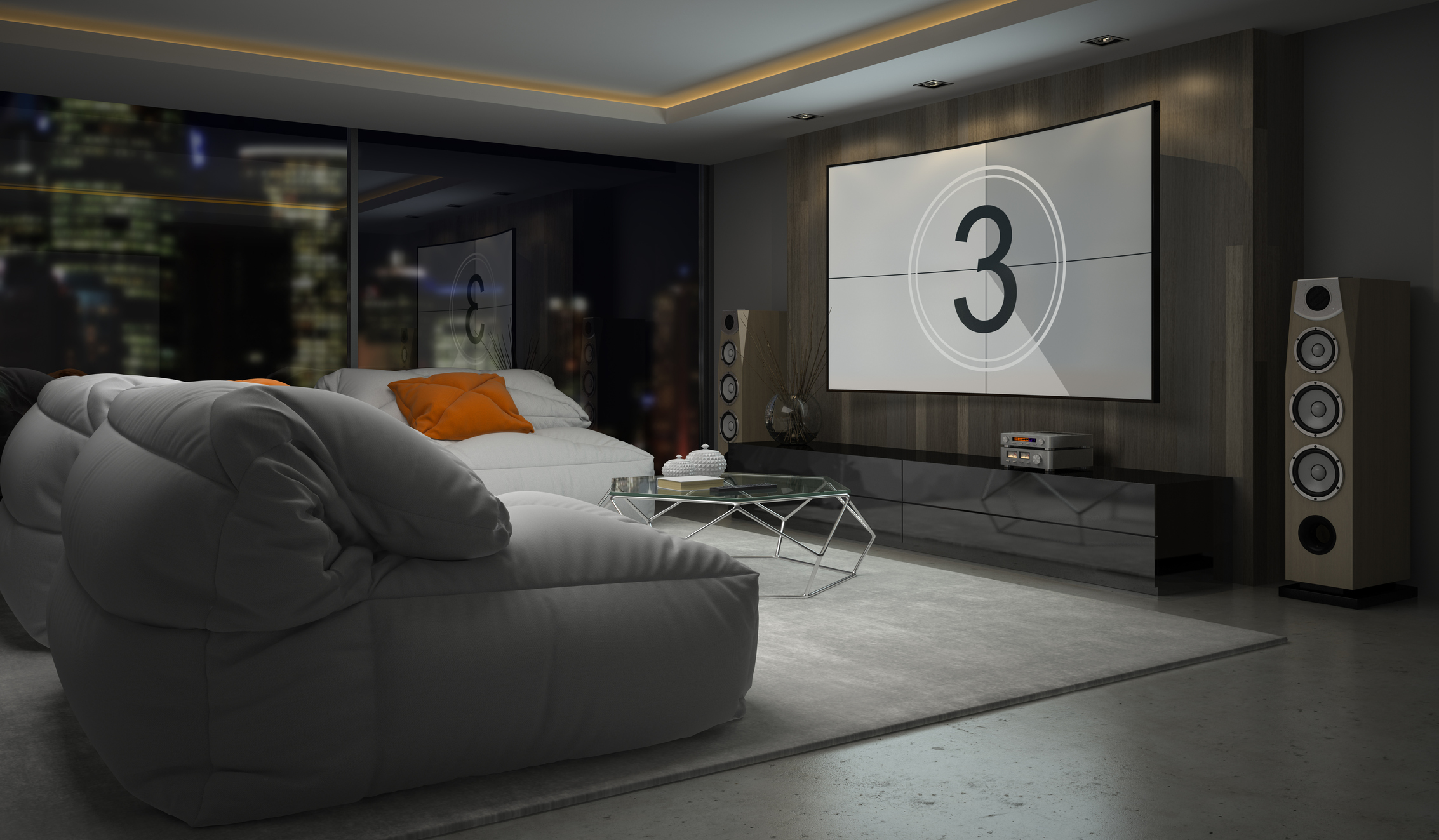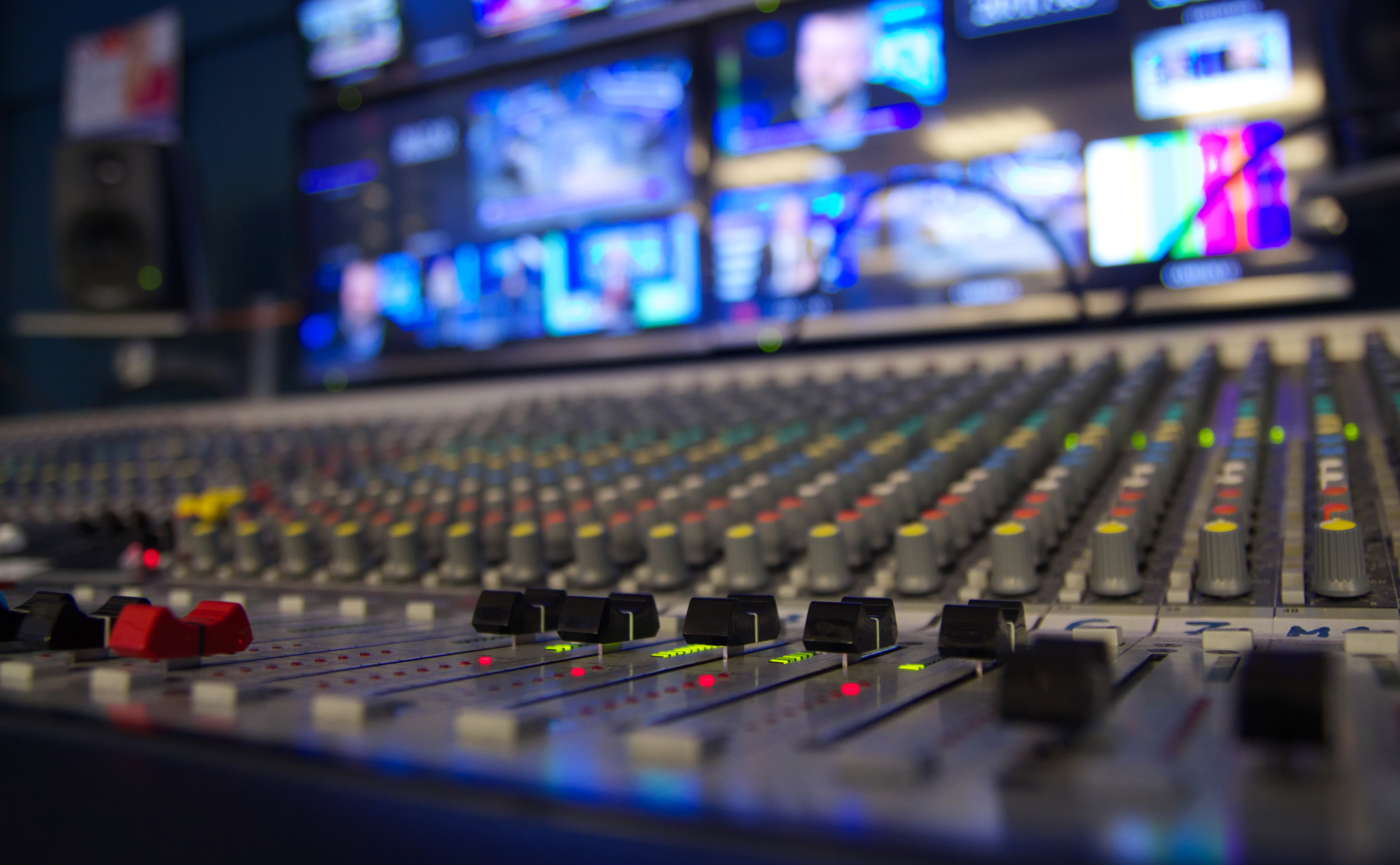 Book an Appointment
The following is placeholder text. Mauris egestas at nibh nec finibus.